WHY THE BUFFALO?
We get this question more than you might think. The answer, other than technically being an American Bison, is that it is a symbol. The Buffalo is a symbol of the American West, a symbol not just of the land, but of the stewardship of that land. The Buffalo stands for wisdom, strength, and dedication. At Mazurek, Belden & Burke, P.C. (MBB) these are the virtues we strive to meet every day and in everything we do.
MBB has the stewardship of land at the center of our practice primarily serving the energy and real estate industries. Founded in 2008, MBB began as a small oil and gas law firm specializing in land title examination and has since developed into a comprehensive energy and real estate law firm staying steadfast through the ups and downs of the oil and gas industry. Staffed by attorneys with diverse backgrounds and experiences, MBB provides oil and gas title examination, curative preparation, business formation and advising services, energy regulatory consulting services, commercial transaction guidance, estate planning, and probate representation.
MBB puts a premium on wisdom with nine attorneys being certified by the Texas Board of Legal Specialization in Oil, Gas and Mineral Law: Chance Mazurek, Billy Burke, Joe Belden, Cliff Wheeler, Seth Grove, Maggie Buentello, Ben Shaver, and Tiffany Sandheinrich. MBB prepares short form papers on varying topics found on our Blogs page, as well as webinars which answer many commonly asked questions. Further, as an example of our dedication, MBB produces a yearly Case Law Update for Texas, Oklahoma, New Mexico, Ohio and Federal Courts, for cases affecting the energy industry, that is continuing past its ninth year of publication.
However, MBB is more than just a law firm. Our strength is in our team. The firm is comprised of individuals committed to leading in the industries we serve, as well as in our community and outside endeavors. We strive to be the best, not only for our clients, but also for our families, our community, and beyond. At MBB, the success of our clients and ultimately the firm is directly tied to our people. While the members of our team are highly skilled in their fields, it is our commitment to being the best in all aspects of life that sets us apart.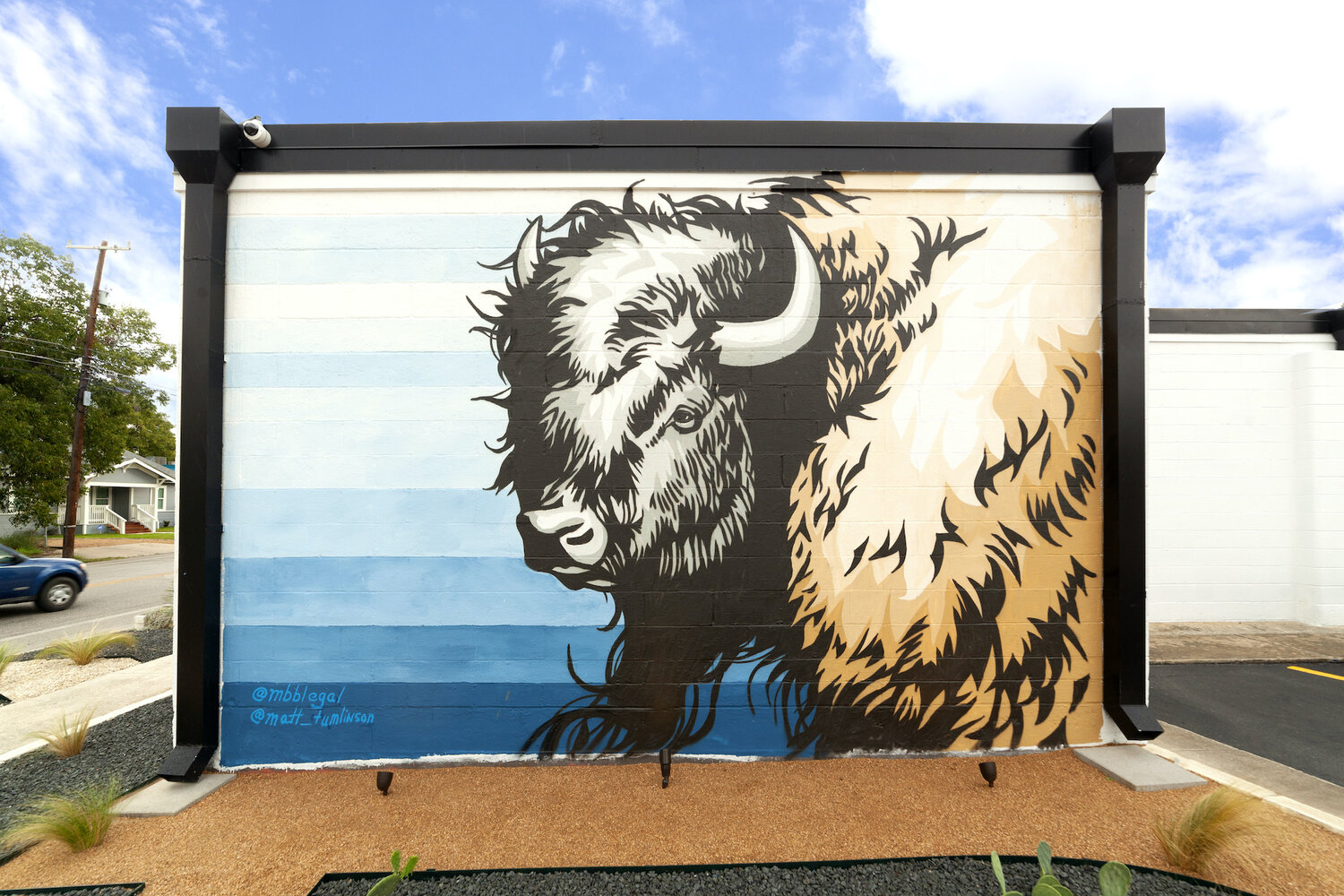 Mural by artist Matt Tumlinson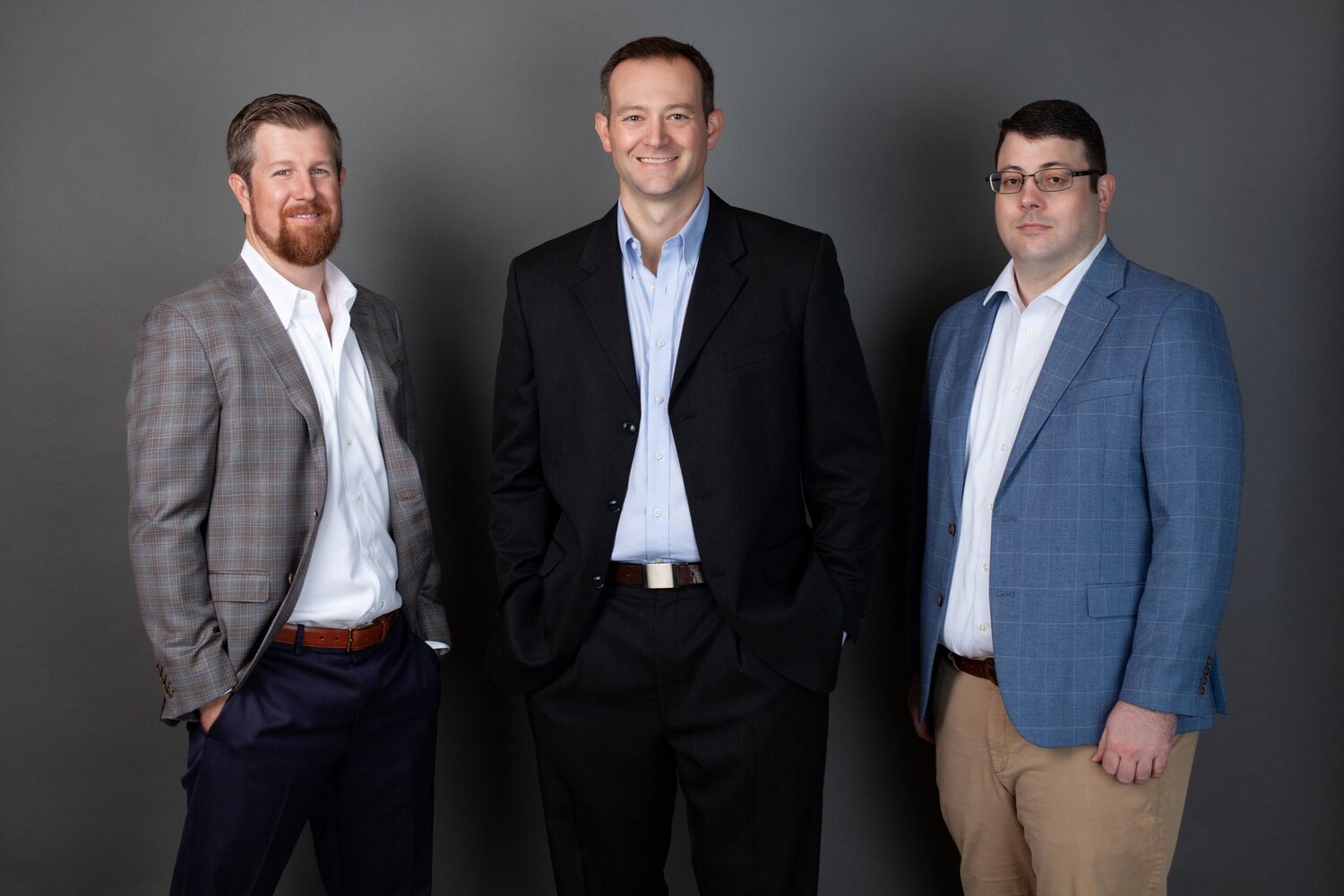 Chance Mazurek, Billy Burke, and Joe Belden